Book Signing
Until We Sleep Our Last Sleep
Sunday, August 16, 2020, 10 am
Springfield Friends Meeting
555 East Springfield Road
High Point, NC 27263
(336) 889-4911
Book Signing
Until We Sleep Our Last Sleep
Saturday, December 14th at 3pm
Emily Skinner will discuss her journey in transcribing her great-great-grandmother's personal journals and uncovering clues to her family's origins in America, followed by a brief Q&A. Attendees will receive a signed copy of the book and a coupon for their next Nest purchase.
Seating is $29 per person and limited, reserve in advance by calling the Nest, Gulfport at 727.827.2851 or click here for tickets.
The Nest is located at 5317 Gulfport Blvd. South in Gulfport. Wheelchair access is available, but limited and requires advance notice. Additional parking is available if needed at the Boulevard Shoppe (next door) and on side streets.
Screening
DOUGH NUTS AND MORE
Directed By: Marquel Skinner | Written By: Emily Skinner
October 19, 22, 2019 | Orlando Film Festival
A dark comedy. Supermom and star sales rep Jane Dough has prepared for two years to close the biggest sale of her newspaper career when her presentation is disrupted by a call that her accident prone husband John Dough is in the emergency room. Visit the Facebook page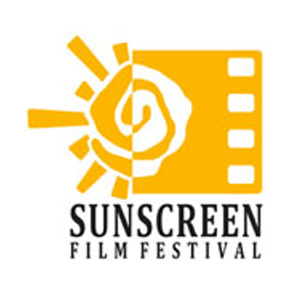 Screening
April 26, 2019 2pm – 4pm
Sunscreen Film Festival – Comedy Short Film Block
$10 admission
Dough Nuts And More – Short Film by Emily W. Skinner
AMC Sundial – Theater #7
151 2nd Ave N., St. Petersburg, Fl 33701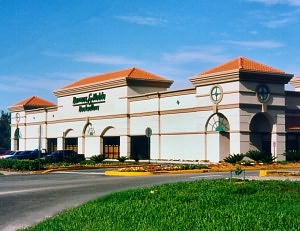 Book Signing
Dunedin Highland Middle Hosts Local Author Event
April 27, 2019 3:30-5:30pm
Barnes & Noble
23654 US 19 North
Clearwater, FL 33765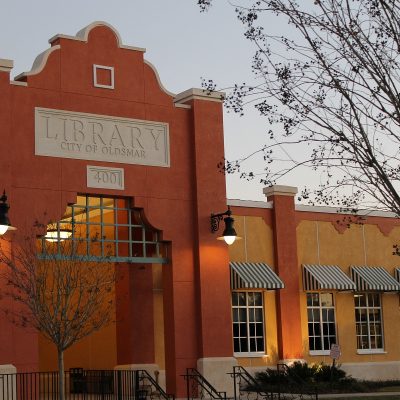 Local Author Meet & Greet
Refreshments will be provided
March 14, 2019 6:30pm
Oldsmar Public Library
400 St. Petersburg Drive East,
Oldsmar FL 34677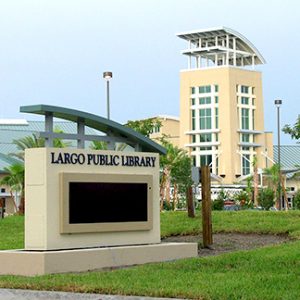 GET LIT LARGO
Book Signing and Reading
Saturday, Sep 22, 2018  10:00 AM – 2:00 PM
Largo Public Library
120 Central Park Dr
Largo, FL 33771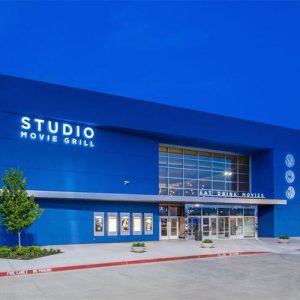 Studio Movie Grill / Seminole Chamber Member Appreciation Party
Author Emily Skinner's Hollywood Novel, Marquel's Redemption, announcement
September 20, 2018 @ 5:30 pm- 7:30 pm