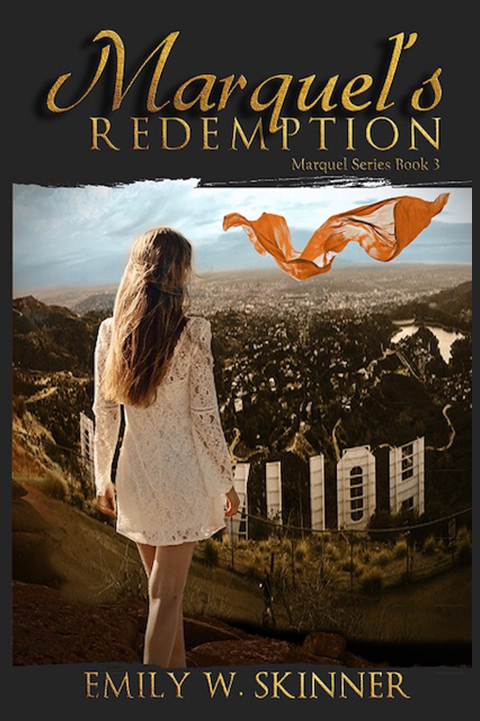 Marquel's Redemption
By Emily Skinner
Recovering from a kidnapping that ended lives on Mt. Lee, Los Angeles, the actress best known by the stage name Marquel no longer has to worry about her abductor returning. Her live-in bodyguard, retired military officer Rick Jones, and his agency are keeping watch over tabloid-journalist-turned-kidnapper Mark Collins' friends in the Vasquez cartel.
While her living arrangement with Rick is strictly professional, their chemistry becomes unavoidable, making their proximity ever more challenging as she works through the losses that brought them together.
As past demons collide with unforeseen events, the present becomes a dangerous landscape where no one is safe!
Can Marquel endure the winding roads of fame and loss that will ultimately lead to her redemption?
Hollywood Pitch from Carson Kressley